Our History
The LeMaitre story began when George D. LeMaitre, MD, a vascular surgeon, wasn't satisfied with the options that were available to him. He sought to develop a better way to treat lower extremity arterial disease in his patients. Working with an engineer, he designed a valvulotome that could be used to cut valves in peripheral veins without the burdensome requirement of direct vision.
Pleased with the performance of his valvulotome, Dr. LeMaitre felt other surgeons might also benefit from it. In 1983, he founded what would become LeMaitre.
Over time, Dr. LeMaitre's son, George W. LeMaitre, joined the company, helping to grow it from a family-owned business to a publicly held global provider of innovative devices for the treatment of peripheral vascular disease. Today, we sell directly to hospitals in 29 countries and through distributors in more than 65 countries.
From Then to Now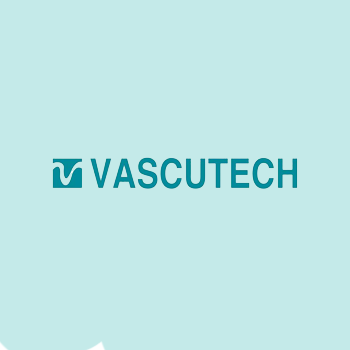 1983
1983
Vascutech is founded by George D. LeMaitre, MD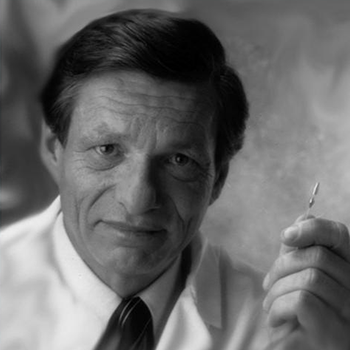 1985
1985
First valvulotome is sold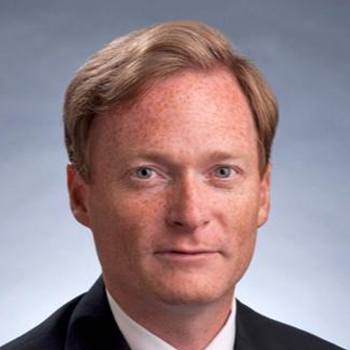 1992
1992
Dr. LeMaitre's son,
George W. LeMaitre,
joins Vascutech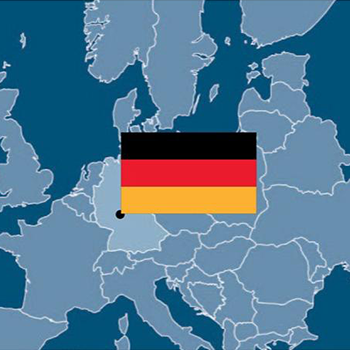 1997
1997
European Headquarters opens in Frankfurt, Germany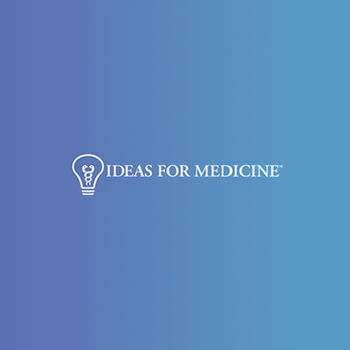 2001
2001
Vascutech acquires Ideas for Medicine including the Pruitt Carotid Shunt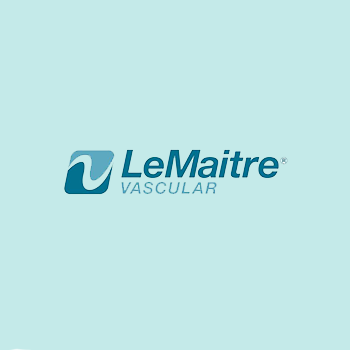 2001
2001
Name change to
LeMaitre Vascular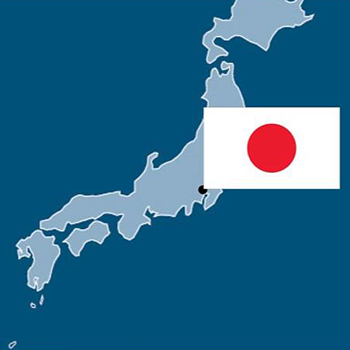 2004
2004
Asian Headquarters opens in Tokyo, Japan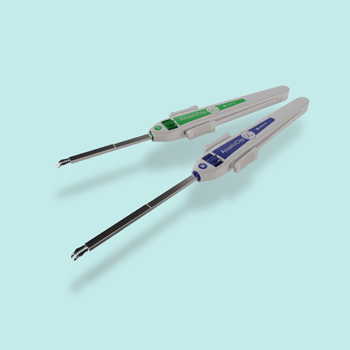 2004
2004
LeMaitre acquires AnastoClip Closure System from U.S. Surgical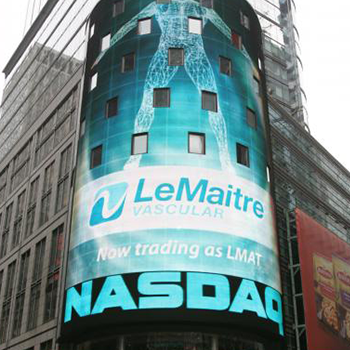 2006
2006
Initial Public Offering on NASDAQ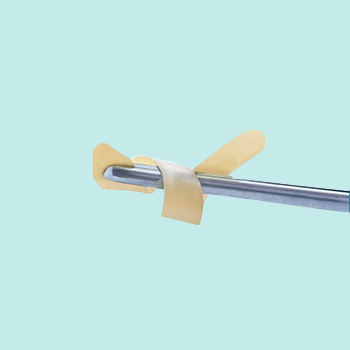 2012
2012
LeMaitre acquires XenoSure Biologic Patch from Neovasc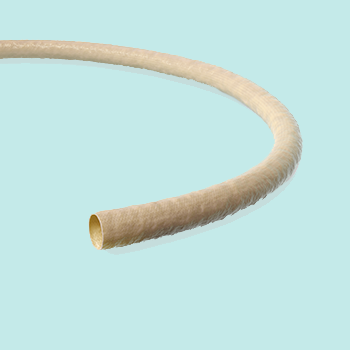 2014
2014
LeMaitre acquires Omniflow Biosynthetic Graft from Xenotis and establishes sales operations in Australia
2014
2014
Sales Office opens in Shanghai, China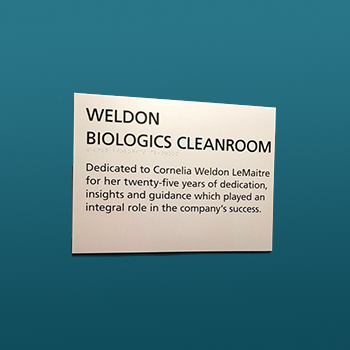 2017
2017
Dedicated Biologics Cleanroom opens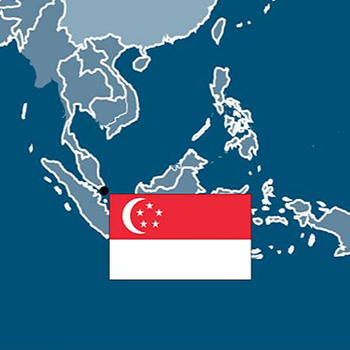 2018
2018
Asia Pacific Headquarters relocates to Singapore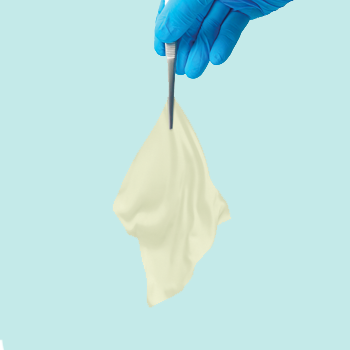 2019
2019
LeMaitre acquires CardioCel and VascuCel Patches from Admedus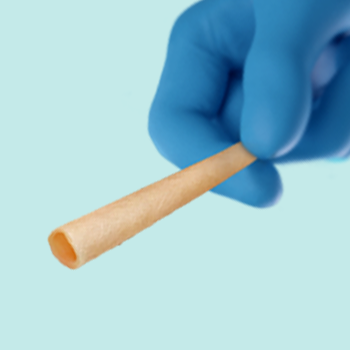 2020
2020
LeMaitre acquires the Artegraft Collagen Vascular Graft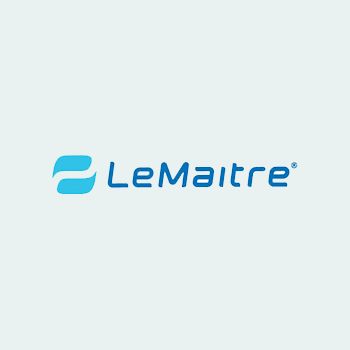 2021
2021
LeMaitre Vascular Rebrands to LeMaitre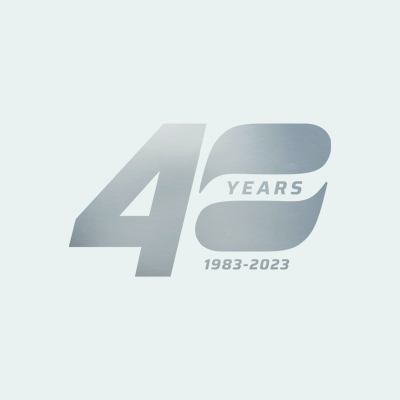 2023
2023
LeMaitre celebrates 40 Years serving the vascular community