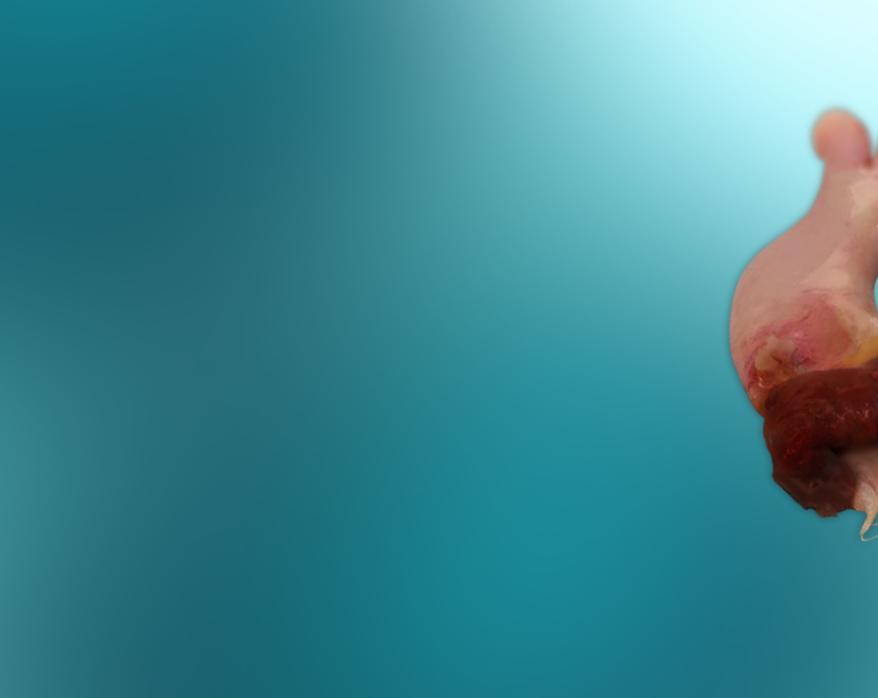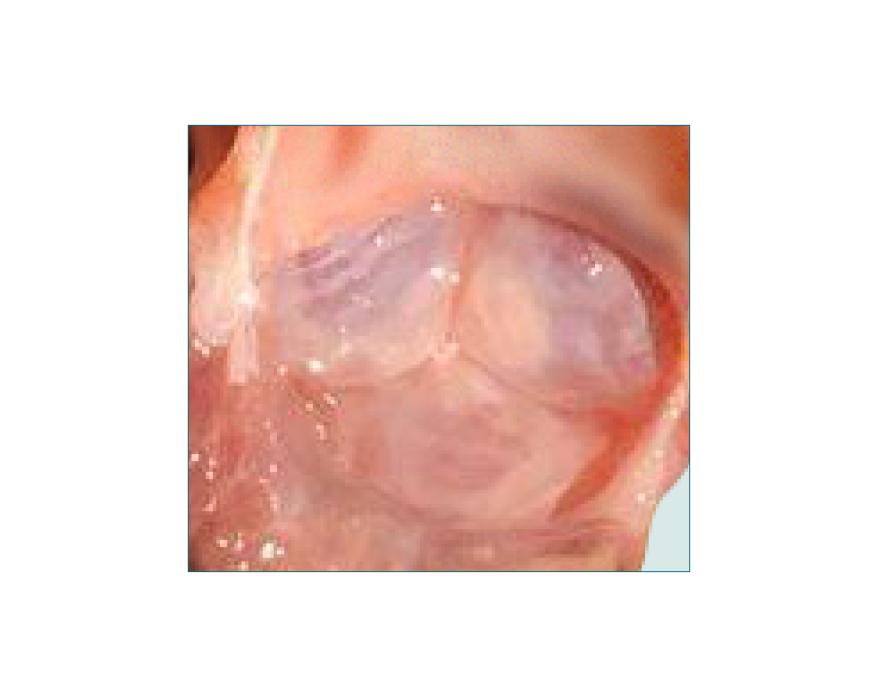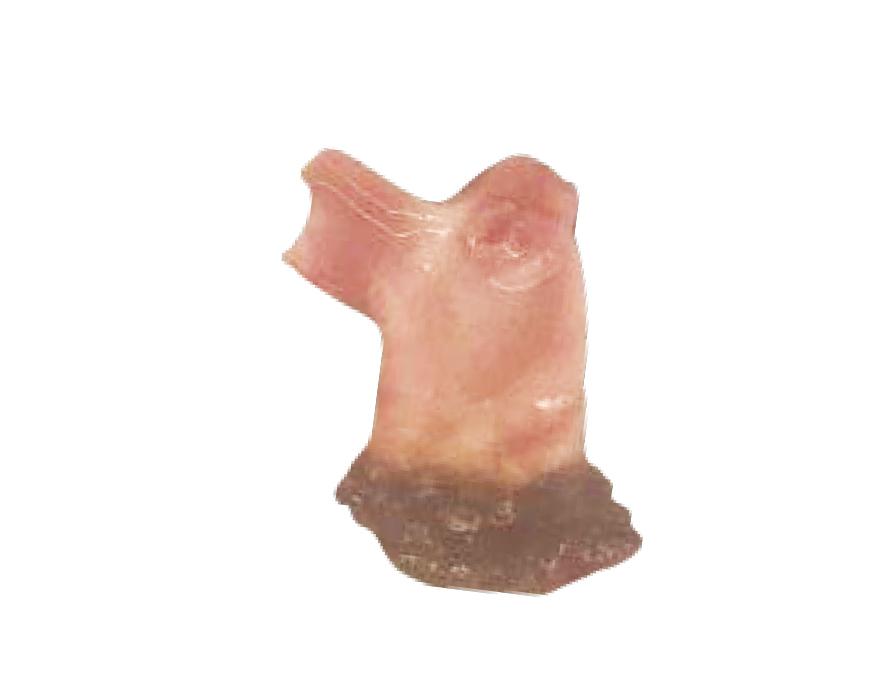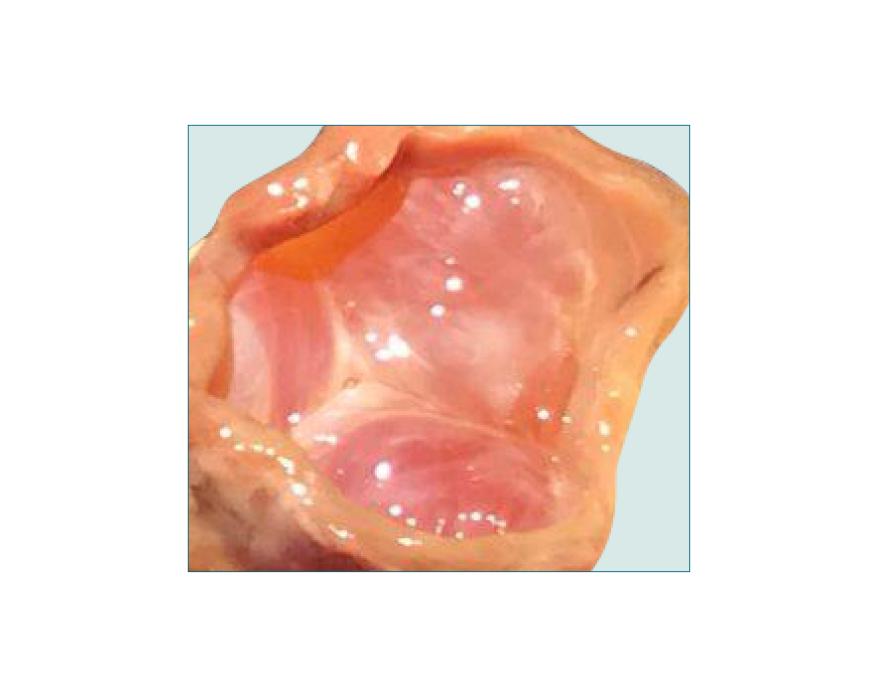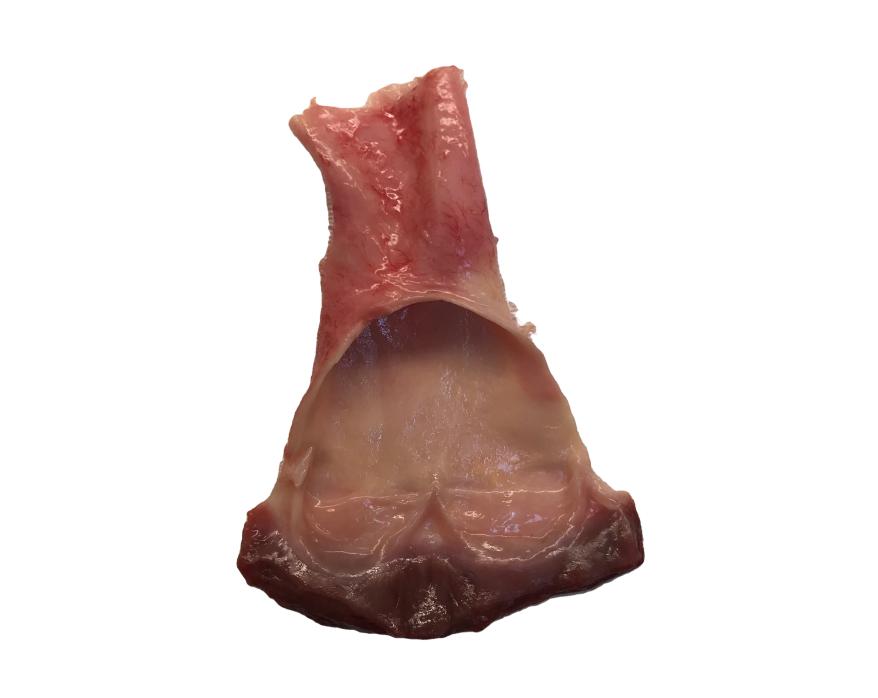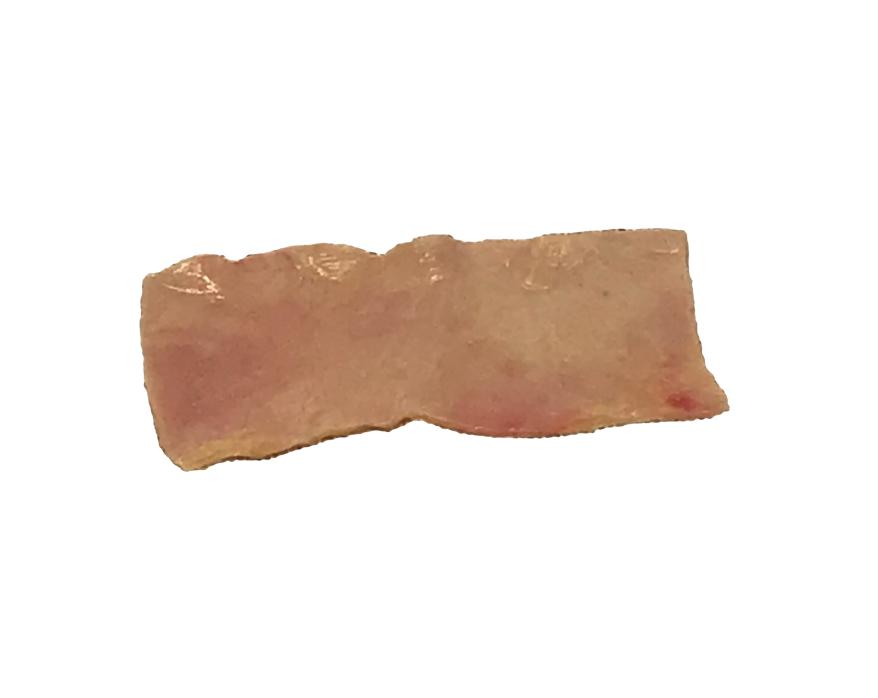 RestoreFlow® Cardiac Allografts
Durable Alternative Valves and Conduits
*Available for distribution in the United States, Canada and United Kingdom only.
Product Information
RestoreFlow Allografts provide a high quality allograft tissue using state-of-the-art technologies for tissue restoration and preparation techniques. These allografts can be used for cardiac repair and reconstruction, as well as for adults with extensive valvular disease.  
Ascending Aorta & Valve are provided with the most usable and functional tissue available. Ample muscle cuff is retained for surgeon customization and protection of the valve leaflets. 
Pulmonary Artery & Valve are provided with the pulmonary root/muscle cuff retained at a length of 1-3 cm to allow for customization, amply buttress surface area and protect the delicate intima and pulmonary valve leaflets.
Hemi-Pulmonary Patch Graft with an intact artery the pulmonary trunk is opened and trimmed to provide as much usable surface area as possible.  The associated pulmonary leaflets remain intact and unaltered. 
Pulmonary Artery Patch Graft is a high quality allograft tissue originating from the pulmonary trunk or branch which is suitable for cardiac repair or reconstruction.
Benefits

References

Contact Information

Certificates & Accreditations

Models & Specs
Excellent mobility
Resistant to infection(1,2,3)
Durable alternative(1,2,3)