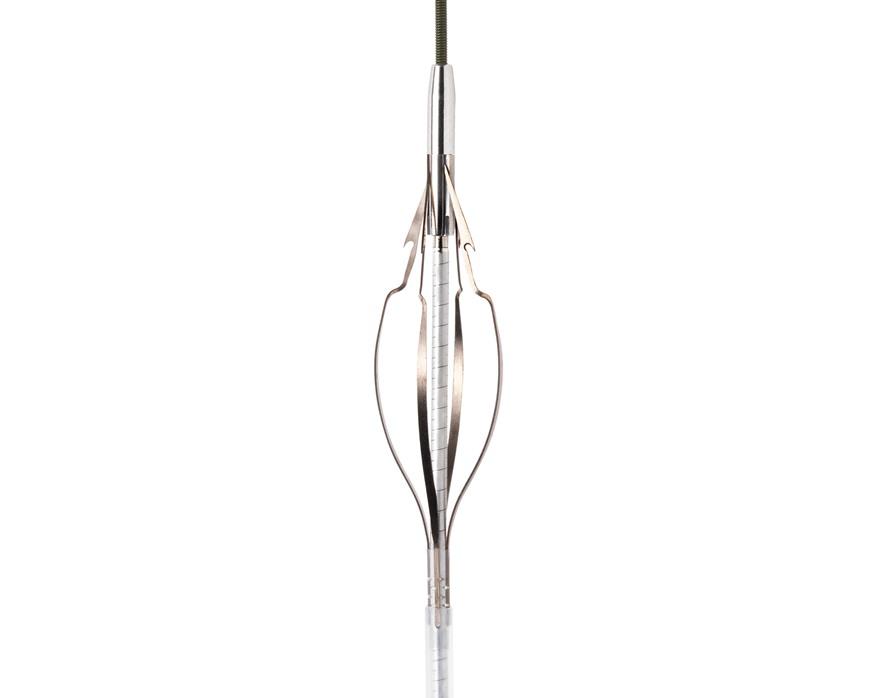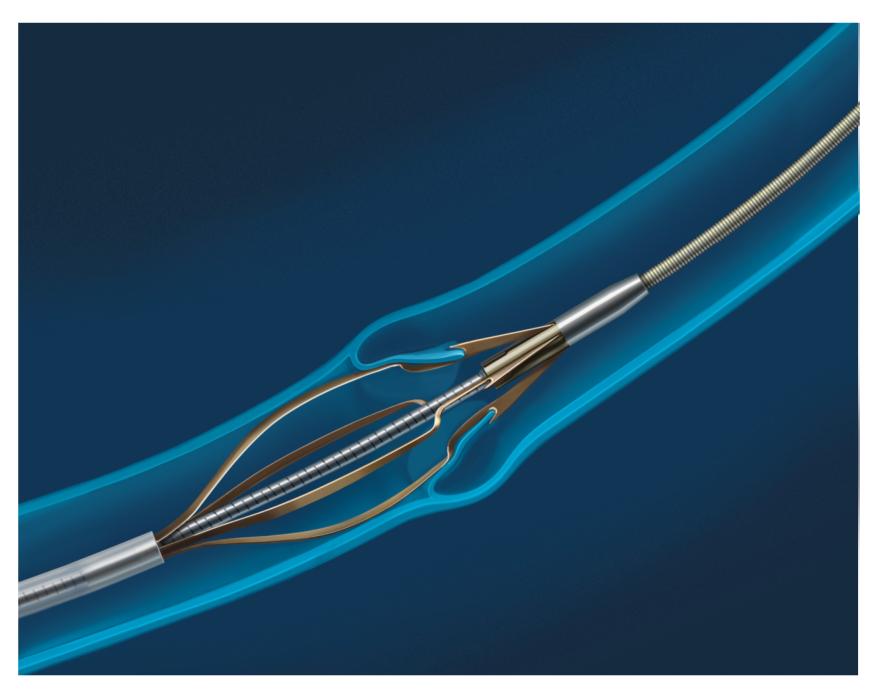 Over-the-Wire LeMaitre® Valvulotome
Over-the-Wire Design for Enhanced Trackability
Product Information
The Over-the-Wire LeMaitre Valvulotome is an innovative device that uses unique self-sizing, self-centering hoops for well-positioned clean valve cutting, decreased wound necrosis, and faster patient recovery.
Features

Benefits

Specifications

Models & Specs
Blade range 2.0-6.0 mm enables effective valve cutting in more veins. 
Fits over a standard .035" guidewire for enhanced trackability over traditional valvulotomes. 
Self-sizing, self-centering hoops support optimal valve cutting. 
Teflon sheath keeps blades closed during atraumatic insertion, facilitating a smooth advancement to the proximal anastomosis. 
Irrigation port enables saline injection to ease device passage.