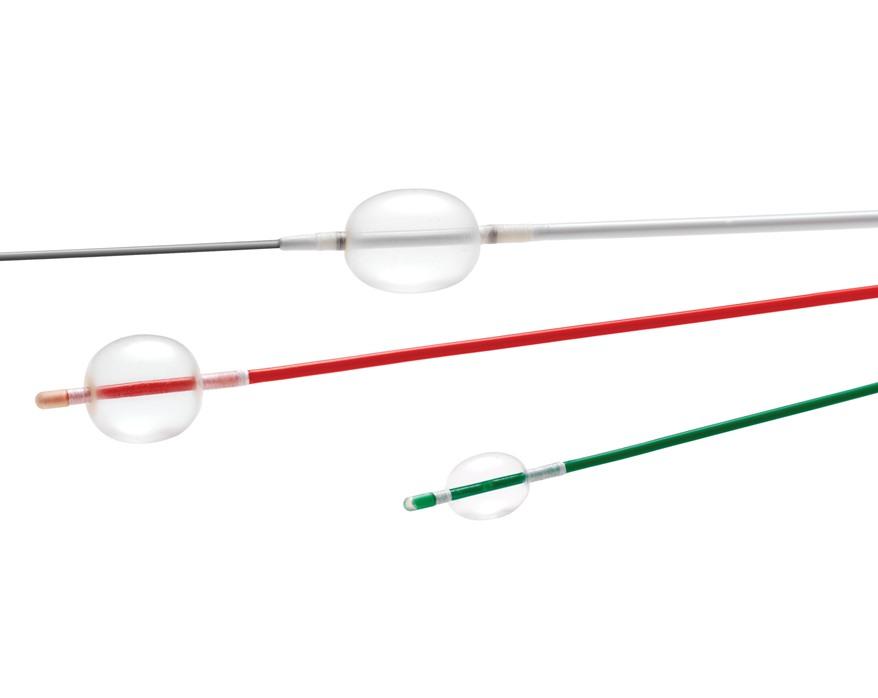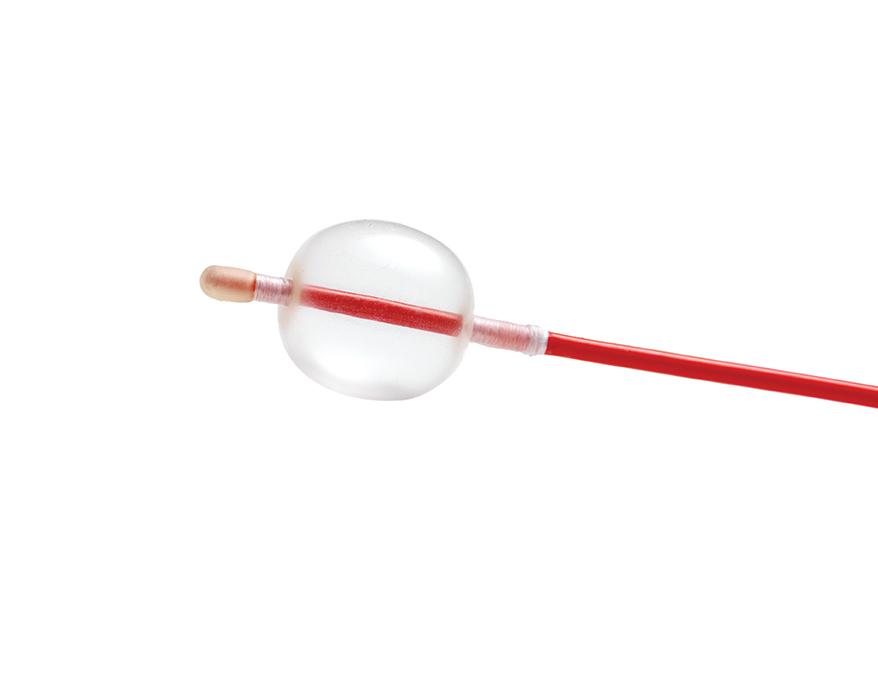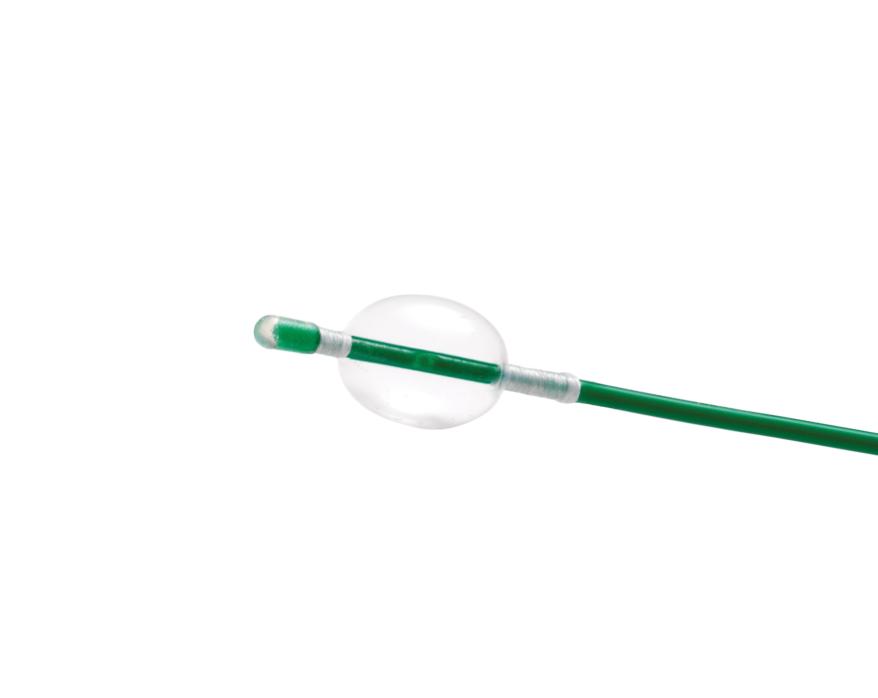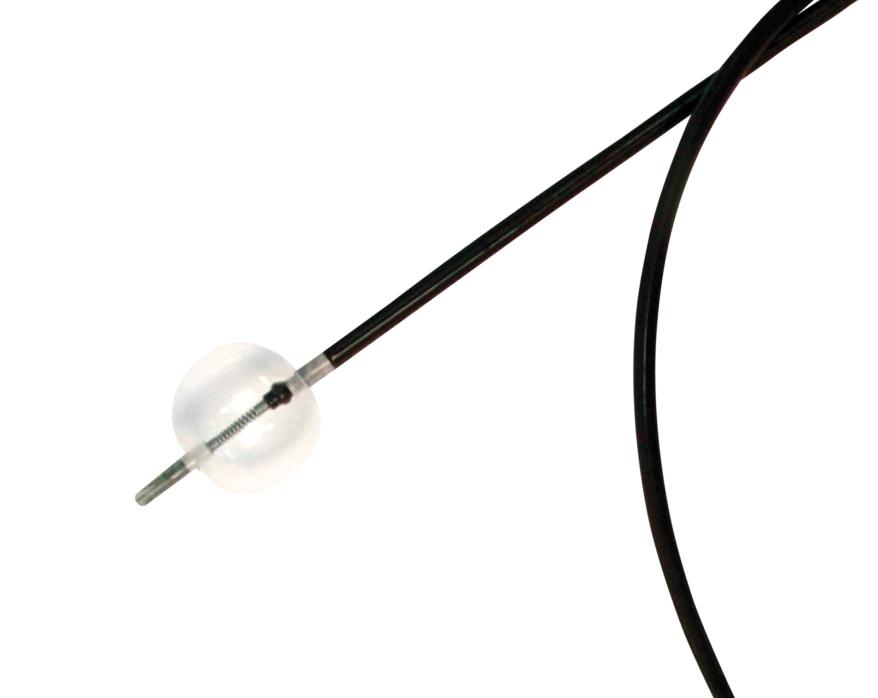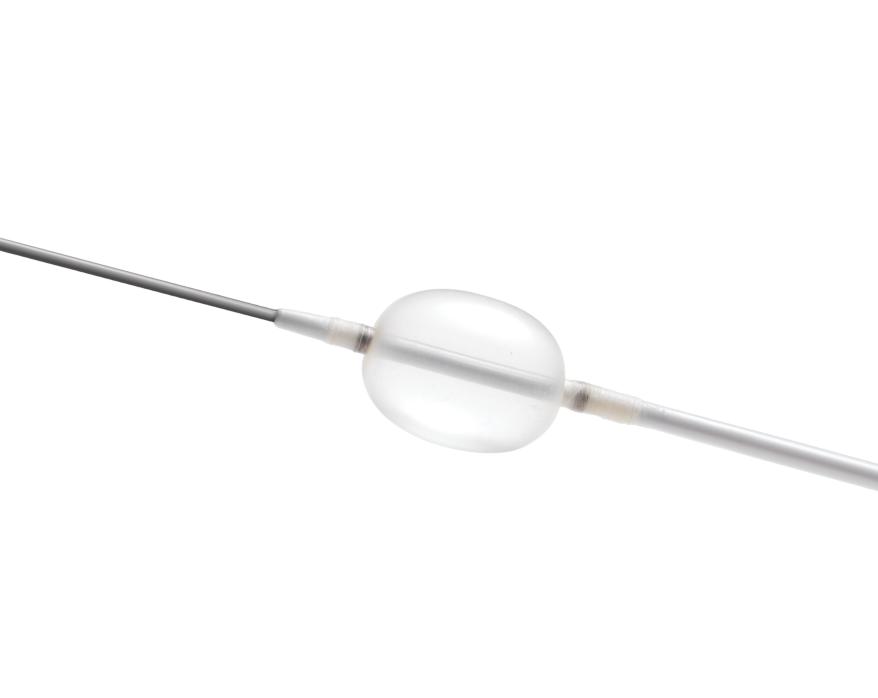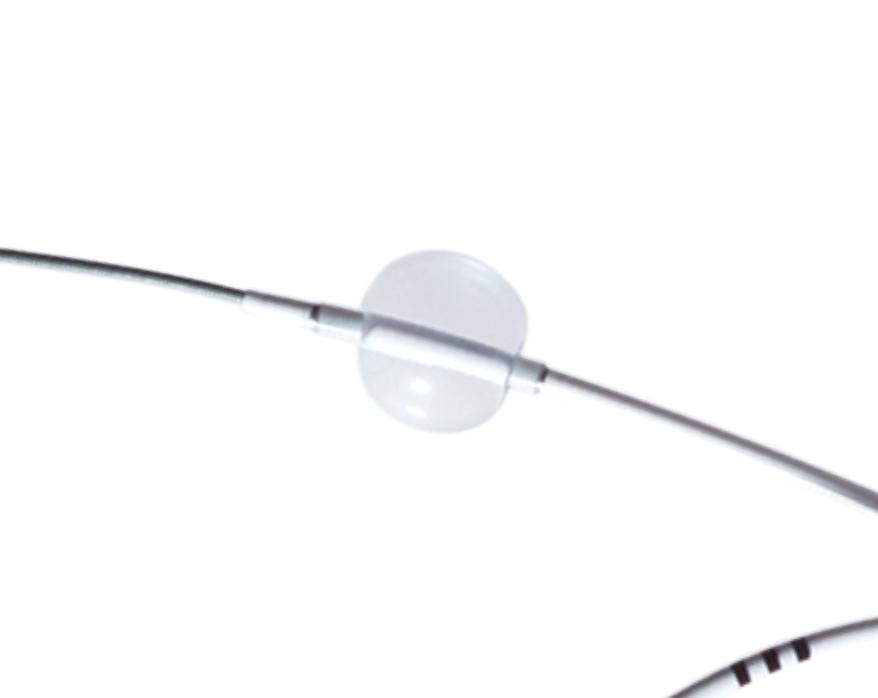 TufTex® & Syntel™ Catheters
A Complete Line of Latex & Silicone Clot Management Catheters
Product Information
A Complete Line of Clot Management Catheters 
LeMaitre offers an extensive line of clot management catheters to meet all of your vascular needs. We now provide TufTex latex and Syntel silicone catheters in both single lumen and over-the-wire options.
Single Lumen

Over-the-Wire

Models & Specs
TufTex® Embolectomy Catheter
This significantly stronger catheter reduces frustration and enhances safety. It features 60% stronger, rupture-resistant balloons and 80% stronger catheter bonds.* This allows more force to be applied with less risk.
Syntel™ Silicone Embolectomy Catheter - Regular Tip 
This regular tip silicone balloon catheter provides a viable option for latex sensitivity.
Syntel™ Silicone Thrombectomy Catheter
This catheter features a non-fragmenting silicone balloon and tactile feedback in a larger balloon diameter range.
*Comparative bench top testing performed on the LeMaitre 4F Single Lumen Latex Embolectomy Catheter and the leading competitor's 4F catheter demonstrated up to 80% stronger balloon bonds and up to 60% stronger balloons.