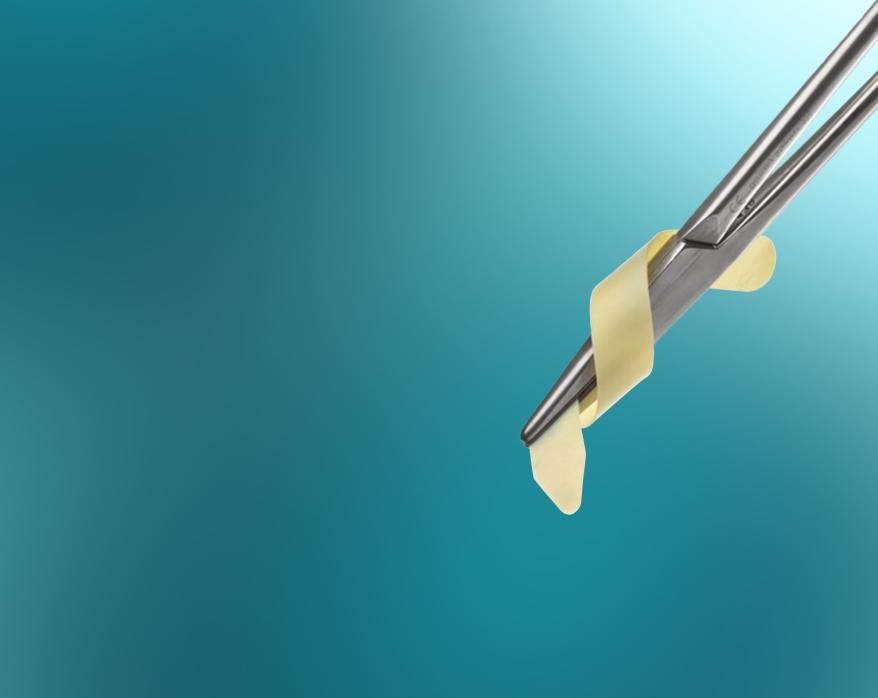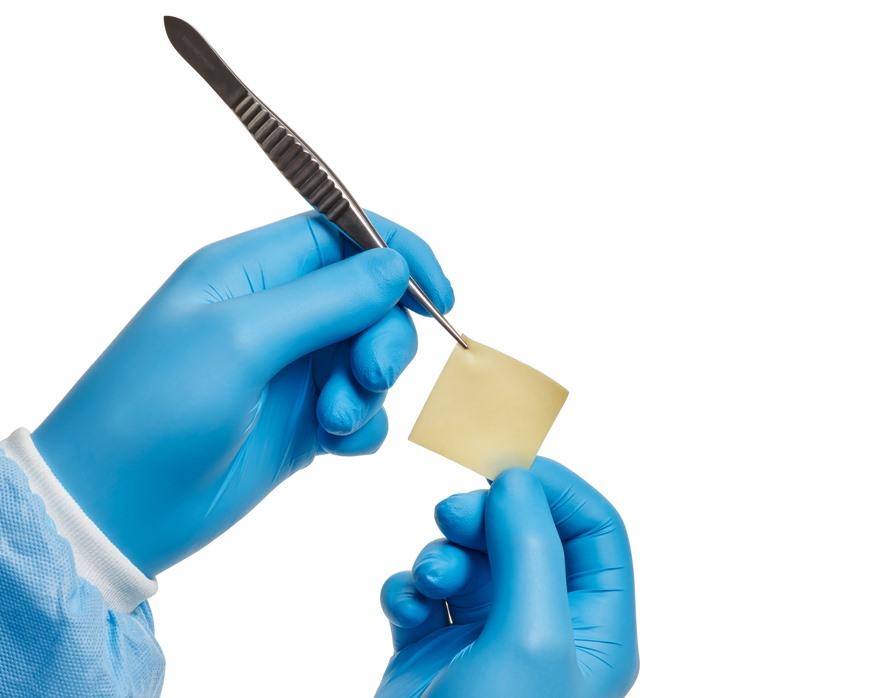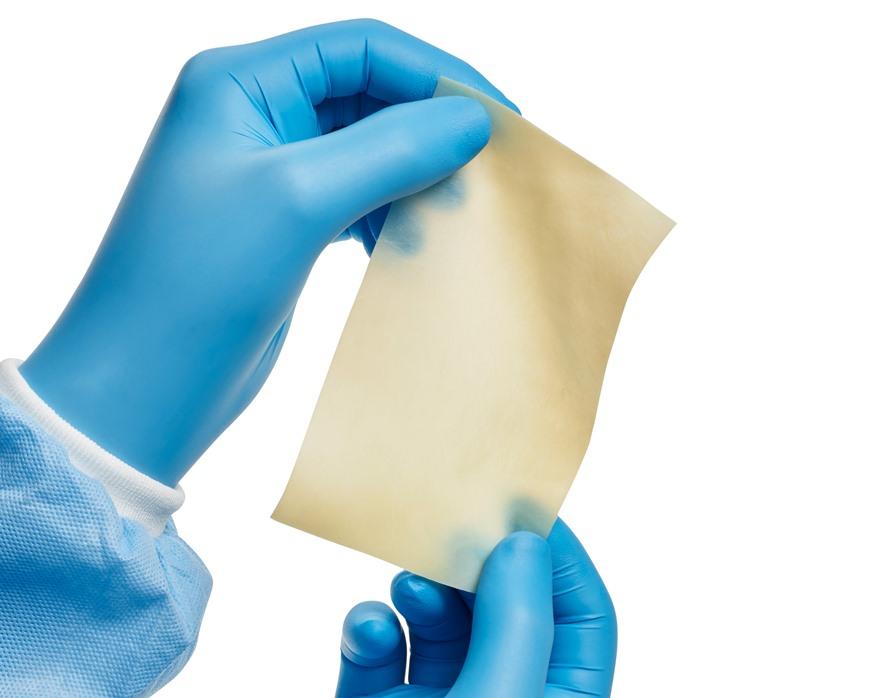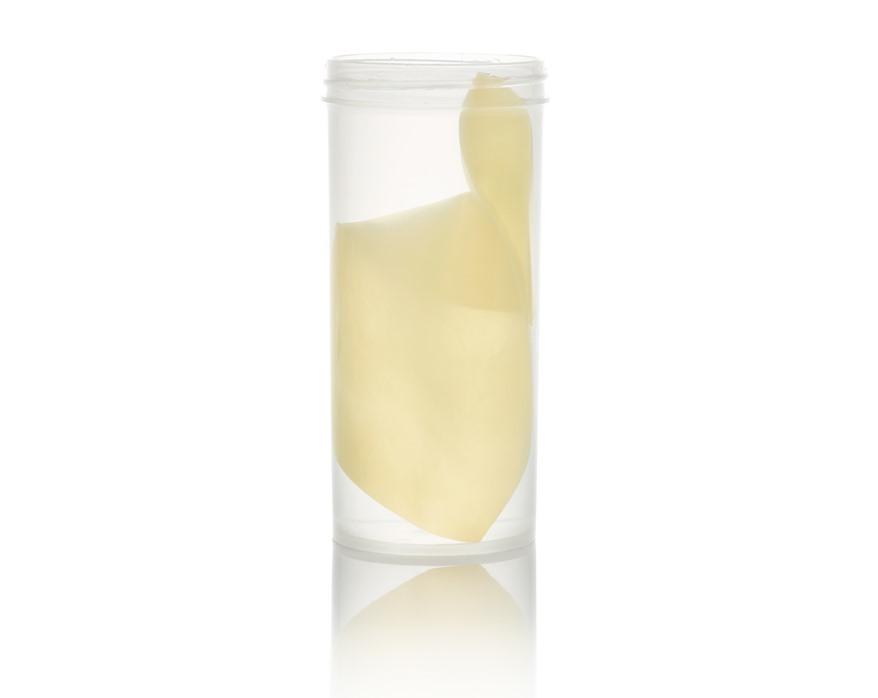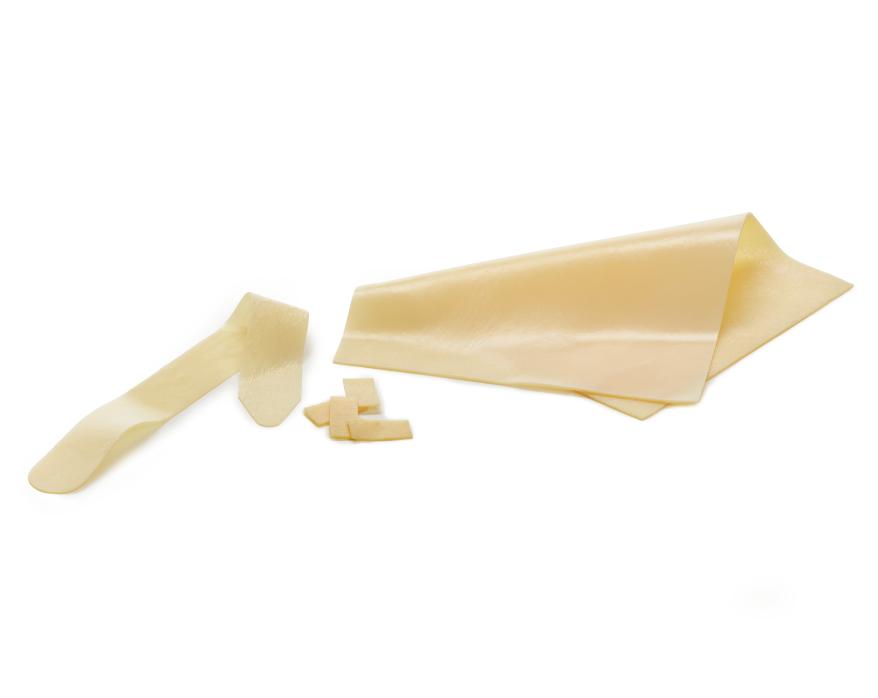 XenoSure® Biologic Patch
Exceptionally Strong, Uniform & Easy to Suture
Product Information
XenoSure Biologic Patch is a high quality bovine pericardium patch used for precise closure during endarterectomy and vascular reconstruction procedures. Using the same tissue technology developed for heart valves, the patch is exceptionally strong, uniform and easy to handle and suture. 
Benefits

Applications

Handling

Models & Specs
Biocompatible
Exceptional tensile and suture retention strength
Does not require special sutures
Uniform collagen thickness* results in easier suturing
 * Data on file at LeMaitre Vascular, Inc.