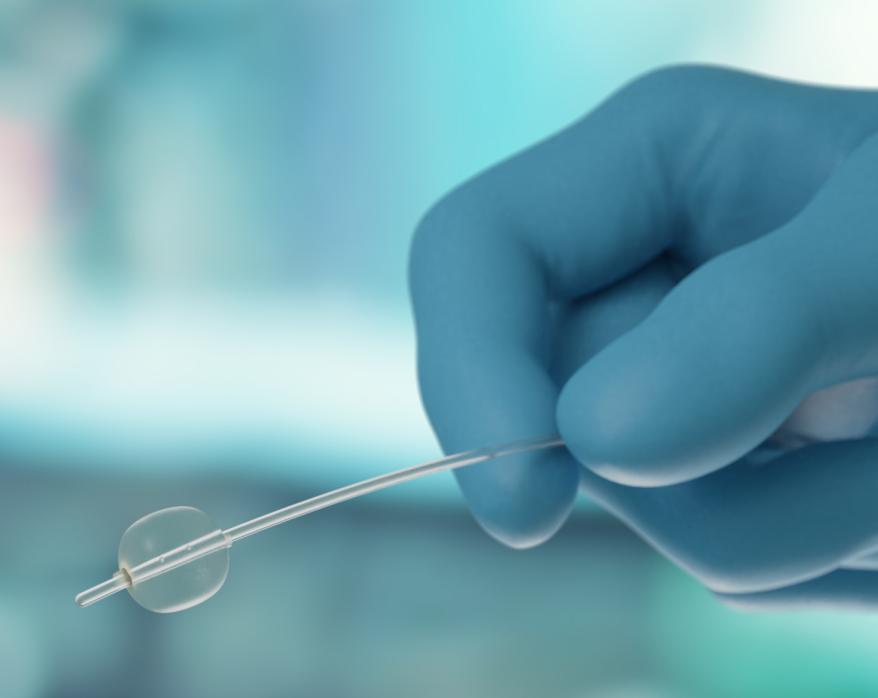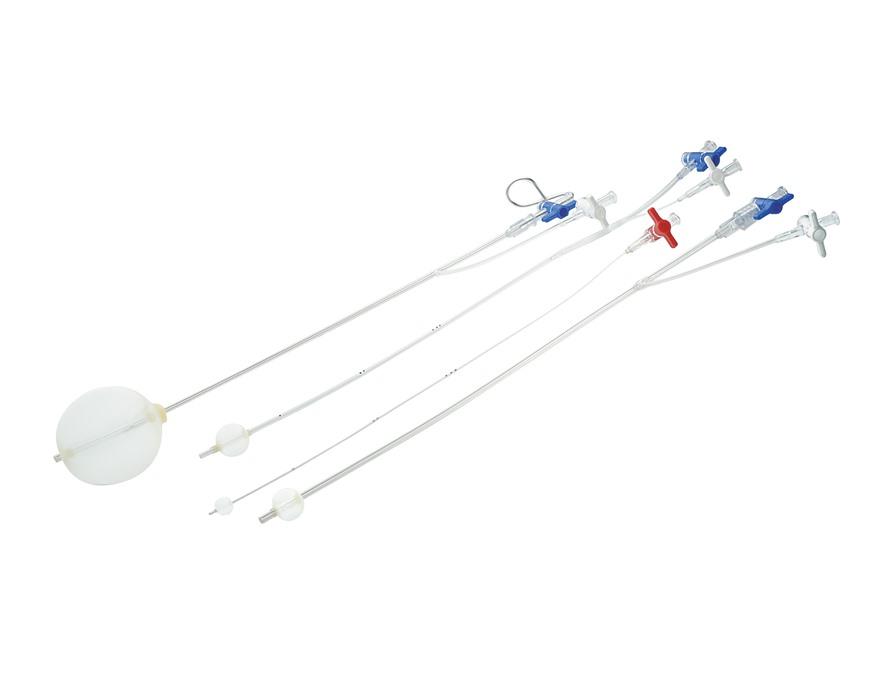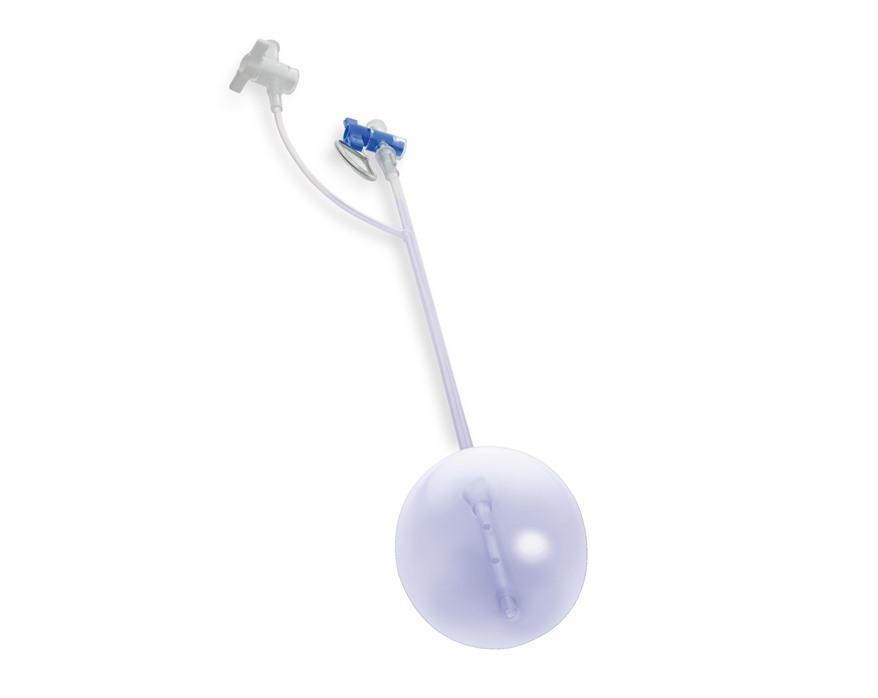 Pruitt® Occlusion Catheters
Safe, Rapid Control of Bleeding
Product Information
Several types of vascular procedures require vessel occlusion with an occlusion catheter. The procedures involve vessels of varying diameters. All Pruitt Occlusion Catheters are constructed of strong, pliable materials with balloons that inflate symmetrically and minimize vessel trauma.
The Pruitt Aortic Occlusion Catheter can be used to control ruptured or acutely leaking abdominal aneurysms.
The Pruitt Irrigation Occlusion Catheter can be used to provide intralumenal occlusion as well as irrigation.
The Pruitt Occlusion Catheter can be used to control bleeding through a short arteriotomy without clamps or ties.
Catheters Offered

Models & Specs
Pruitt Aortic Occlusion Catheter
A transaneurysmal option for rapid control of bleeding with a malleable stylet for insertion, a central lumen for inflating the 50 cc balloon and an irrigation lumen with stopcock to prevent back-bleeding. 
Pruitt Irrigation Occlusion Catheter
Provides intraluminal occlusion plus irrigation using a 9F balloon and dual lumen architecture for distal tip irrigation. 
Pruitt Occlusion Catheter
For controlling venous and arterial bleeding through a short incision in smaller vessels including tibials, popliteals, lumbars, celiacs, and occluding vessels during aneurysm repair. 
Distal Perfusion Catheter
LeMaitre's Distal Perfusion Catheter is the ideal choice for distal perfusion of visceral arteries during open TAA or AAA procedures. Attach to external or internal blood circuit and insert balloon end into recipient vessel.