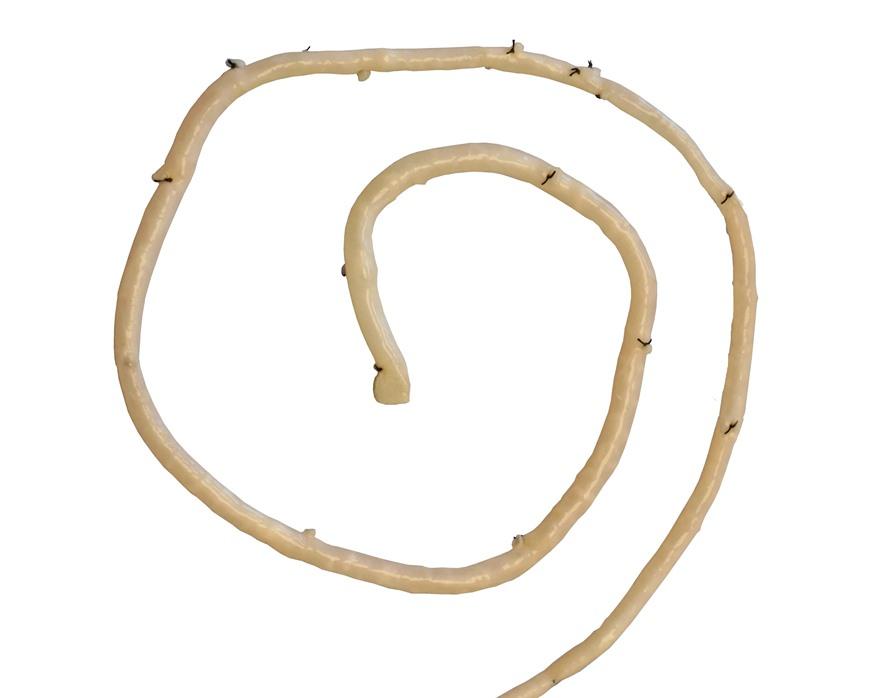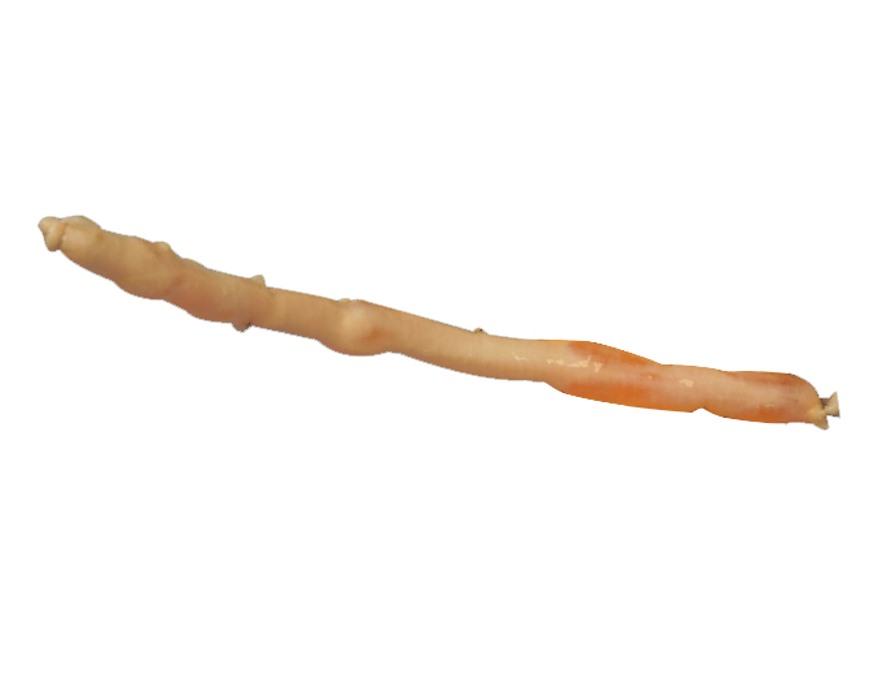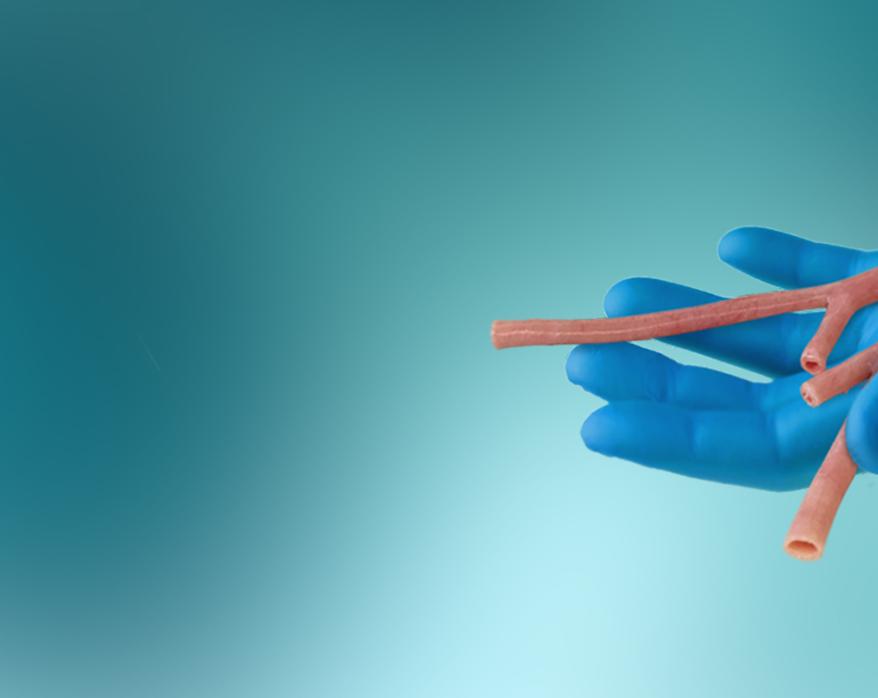 RestoreFlow® Vascular Allografts
A Durable Alternative Conduit
*Available for distribution in the United States, Canada and United Kingdom only.
Product Information
RestoreFlow Allografts provide a high quality cryotissue using state-of-the-art tissue preservation techniques. These allografts treat a variety of vascular reconstructions such as peripheral bypass, hemodialysis access, and aortic infections.
"RestoreFlow is a game changer. Lower extremity limb salvage is becoming more challenging. RestoreFlow gives another option when the patient is lacking adequate conduit."

- Dr. McShannic, Summa Health Akron City Hospital, Ohio
Saphenous Vein Allografts
An effective alternative conduit for patients requiring secondary peripheral bypass procedures, particularly when autologous conduit tissue is not suitable for use, or for revascularization for critical limb ischemia.
• Below the knee bypass
• Patients with infected fields(1,2,3)
• Patients at risk of infection(1,2,3)
Femoral Vein and Artery Allografts
A preferred conduit for patients with high risk of AV access infections when autologous conduit tissue is not a viable option.
• AV Access
• Patients with a synthetic graft infection(5)
• Patients who are at risk of infection(5)
• When a fistula is not possible
Aortoiliac Artery Allografts
Provide durability and are the ideal solution for infected synthetic grafts, aortoenteric fistulas and mycotic aneurysms.
• Infections with gram positive and gram negative pathogens(1,4)
• Infections with fungal pathogens(1,4)
Benefits

References

Contact Information

Certificates & Accreditations

Models & Specs
Excellent mobility
Resistant to infection(1,2,3)
Durable alternative(1,2,3
Ability to customize graft specific to patients need (size and/or length)
Accredited by the American Association of Tissue Banks for the processing, storage and distribution of vascular tissue